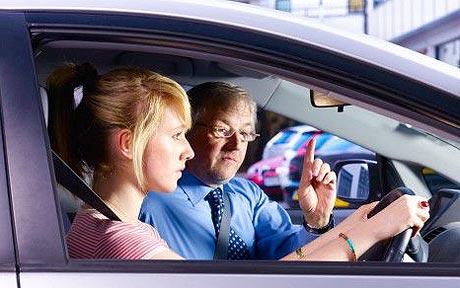 Courtesy-The Dile
Everyone wants the freedom of mobility and knowing the driving empowers to travel anywhere. Young adults are more enthusiastic to learn driving when they reach their legal age of getting licence. Still there are many who learns driving in later years of their age.
There are many benefits of getting licence early. One such benefit is getting relieved of insurance premium, as early drivers has to pay more insurance premium but if one acquires driving licence early then after few years of experience one gets relieved of higher premium.
After completing graduation students search for jobs and not every job requires driving licence but there are few jobs which requires driving licence. Acquiring driving licence wider the job opportunity for students and this is another benefit of getting driving licence.
Government has become stricter for reducing accidents on roads this leads people to search for good driving school to get driving licence. Good driving schools provide experienced and expert trainers.
While searching for driving schools people go through many parameters before finalising. Time constrains and budget is the major factor before finalising any reputed driving school. Driving school helps in not only learning the driving but also in making traffic rules know well to trainee.
There are good and reputed driving school in Ipswich which are affordable and provides good driving training. Customers review help in finalising the driving school as they give the true picture of their personal experience. Driving schools helps in building up the confidence for driving and prepares for every kind of driving.